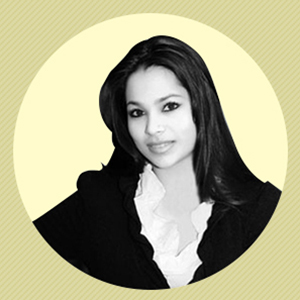 Mrs. Devyani Jaipuria
Director MMI India
Dear Parents and Guardians,
''When children come home at the end of the day,
The question they're asked as they scurry to play is, "Tell me what you did today?"

And the answer they give makes you sigh with dismay.
"Nothing, I did nothing today!"

Perhaps nothing means that I played with blocks,
Or counted to ten, or sorted some rocks.
Maybe I painted a picture of red and blue
Or heard a story of a mouse that flew.
Maybe I watched the birds eat today,

Or went outside on the swings to play.

Maybe today was the very first time
That my scissors followed a very straight line
Maybe I sang a song from beginning to end,
Or played with a special brand new friend.
When you're in pre-school
And your heart has wings,

"Nothing" can mean so many things!! ''
Yes, at MMI - Nothing can mean many many things!!
Yes, at MMI - Nothing can mean many many things!! We help your child make the transition from home to formal school... We help him/her learn to share and care, play in groups, eat their food and be responsible for their things! As active partners in your child's growth, we share your pride at every milestone he/she crosses... At MMI, your child's safety is our prime concern and we try to make 'learning' a joyful journey with colour , song and dance.
I look forward to sharing your child's progress, your own doubts and fears and your family's joys and sorrows!
Best wishes,
Devyani Jaipuria